Book a Service or Accident Repair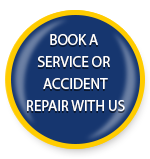 Browse Our Caravans
Browse our wide range of Used Caravans
About
Mike Griggs Caravan Crash & Service
Mike Griggs Caravan Crash & Service (Cara Rest Service Centre) is a 3rd generation family business currently run by Heath & Jen Tiver. We are fully committed to serving the Caravan Industry of South Australia. The Servicing operation is now carried out from the Elm Street Entrance at Hampstead Gardens, South Australia.
KNOW MORE
HAPPY CUSTOMERS

Very helpful with parts and repairs.
--- Lynton Allen

This motorhome and caravan repair shop has all the experience and know how to do anything imaginable most of the work that I had done was custom and difficult the sort of work that a lot of companies shy away from but nothing was too hard here very happy with service I would recommend anyone who is tired of poor service and looking for high end work at an affordable price call them straight away you will not be disappointed.
--- Stuart Wolfindale

Heath was very knowledgable, helpful and responsive to my urgent repair needs. Would recommend highly.
--- Ardash Muradian

Found myself last month, while passing thru in Adelaide, in a bit of a pickle. No brakes on the Quantum. After a few thousand kms of dirt tracks & corrugations on the Gunbarrel & Anne Beadell Highways. Mike Griggs' shop was the only service centre that was prepared to help me at short notice. I was a little apprehensive at first, as some of the reviews were not exactly encouraging. Well, I should have not worried. Found everyone there knowledgeable & most helpful, despite my problem not being easy to locate. Despite having more than enough wor
--- Chris Karpow

Good old fashioned service that is what you receive at Mike Griggs Caravan Service Centre. Heath the manager has a wealth of knowledge and doesn't mind sharing it with you. All the service work was completed to my satisfaction and I will certainly go back if the need arises.
--- Barrie Dunk

I am very happy with the top quality service offered by Caravan Crash & Service. They give top priority to customer satisfaction. I am highly impressed with the fantastic service I got in repairing my caravan. They gave valuable advice and top quality repairs. The entire team has a vast wealth of knowledge about the industry.
--- Jacob White

I want to thank everyone at Caravan Crash & Service for the exceptional service. I am highly impressed with the effort their highly skilled technicians put in to explain every minute detail and are always willing to give valuable advice on things.
--- Rob Wilson
Please Give Us Review On Google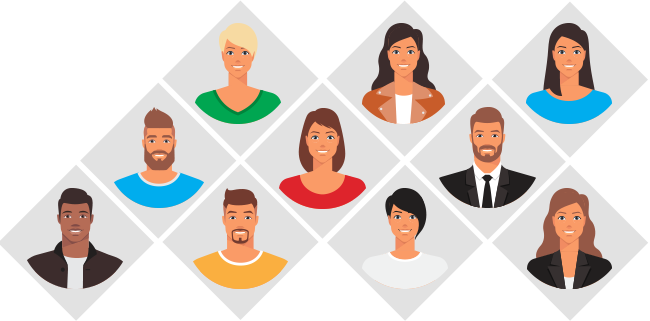 Latest Caravan Parts