Book a Service or Accident Repair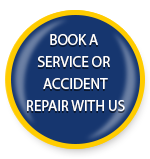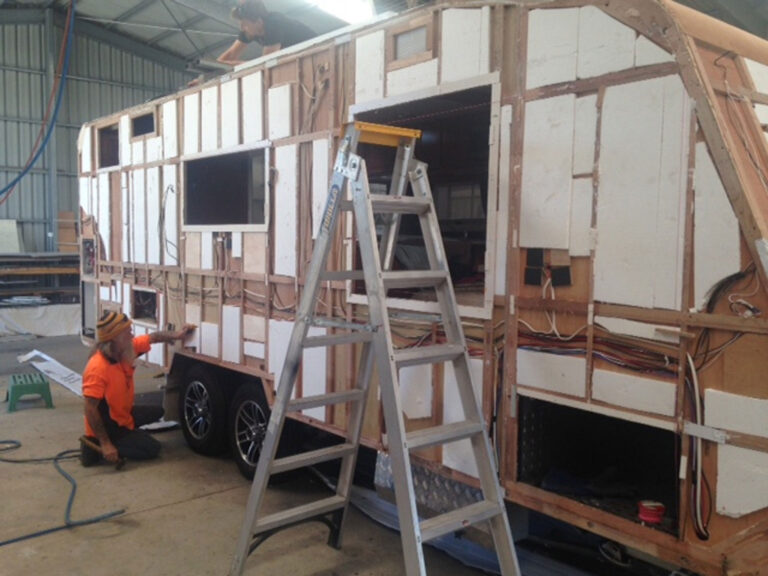 caravan insurance repairs adelaide
We do caravan insurance repairs adelaide from decades.
When it comes to caravan insurance repairs adelaide, there is hardly anyone better than us. You can be rest assured that we carry a huge range of parts and materials of all Australian caravan manufacturers.
Accidents are stressful enough and having to struggle to obtain quotes on your insurance claim makes the situation worse and nerve-racking. This is where we can help! we can efficiently handle your entire insurance claim – from start to finish. We give topmost priority to client satisfaction and will create your quote efficiently and quickly by taking high-definition photos and compiling an in-depth insurance damage report. We handle each insurance repair job with the utmost precision and care.
All our services are competitively priced with no additional extras or hidden costs.When it comes to caravan repairs in Adelaide, look no further than Caravan Crash & Service. To find out more about our services, get in touch with us today.

Latest Caravan Parts